AMERICA NEWS NOW |
If you long to escape your surroundings, enter another world, and observe strange little creatures, the Fitzgerald Marine Reserve in San Mateo County, California, can't be beat.
Recently, I proposed an early morning day trip to the tide pools, and to my joy, my teenagers consented to go along. You have to go when the tide is low—one foot or less. This leaves about an hour on either end of the optimal time to explore the pools and view the tiny creatures within.
Don't bother going when the tide is high; it covers all the rocks and leaves hardly a strip of beach. Consult the Half Moon Bay tide forecast table to plan your trip.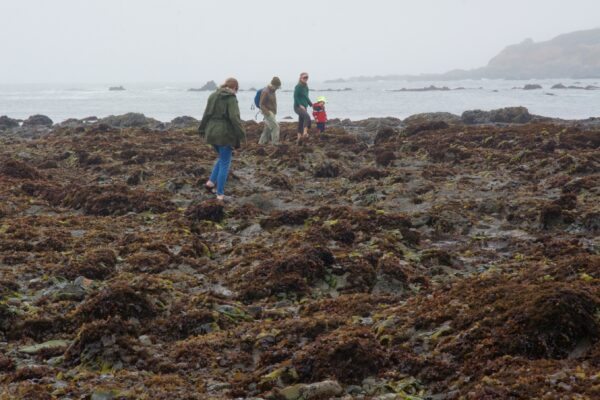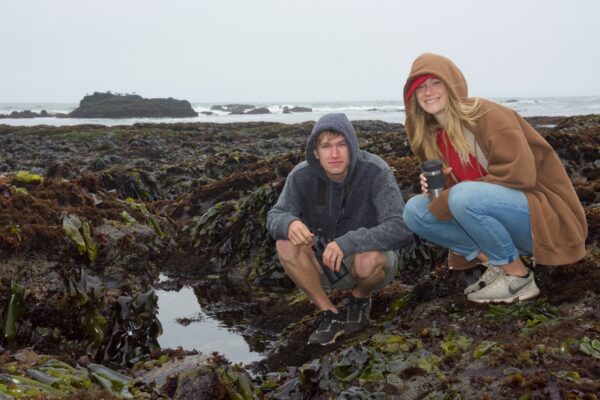 We saw lots of sea anemones, snails, hermit crabs, small fish, and occasional chitons. Unfortunately, we didn't see any starfish. They are still recovering from the sea star wasting disease that began in 2013, devastating the population all along the coast from Alaska and Canada to Mexico.
Scientists still don't know what causes the disease that decays tissue and kills sea stars. They say it is likely a pathogen, but environmental factors may play a role. The ranger at the reserve said he has seen the return of some starfish, but they are farther out in the pools and hard to spot.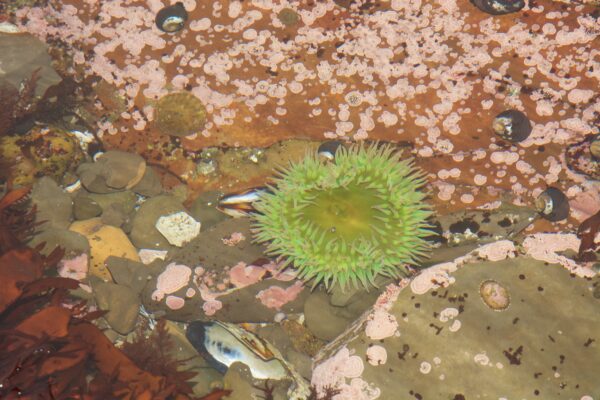 The Fitzgerald Marine Reserve and the tiny parking lot open every day at 8 a.m., but you can get there earlier and find parking in the neighborhood. There is a bathroom in the parking lot and rangers on duty. Take advantage of the rangers' knowledge and ask them questions about the wildlife; they are happy to answer.
I spoke to a ranger, and he recommended we take the short trail to Seal Cove, where there are more tide pools. The trail became the highlight of our day!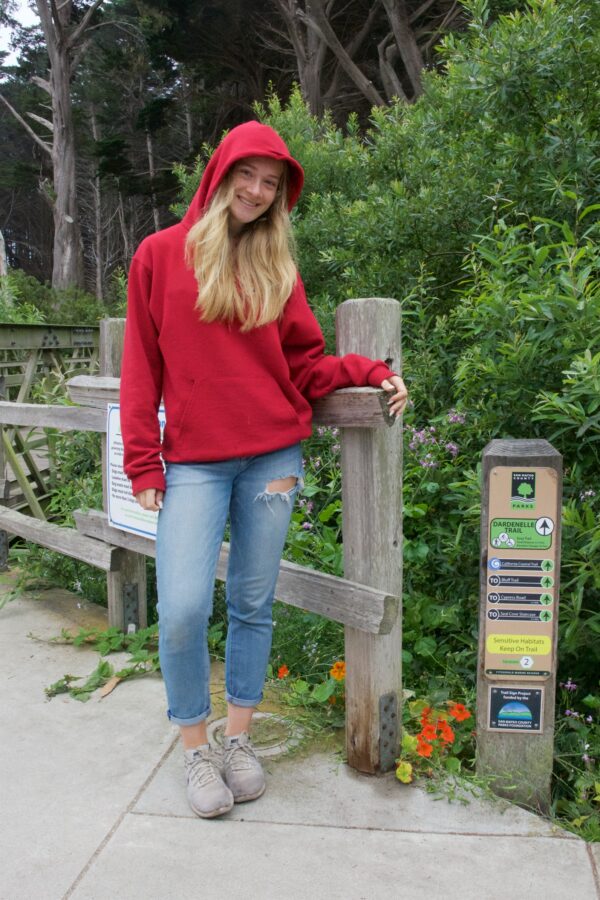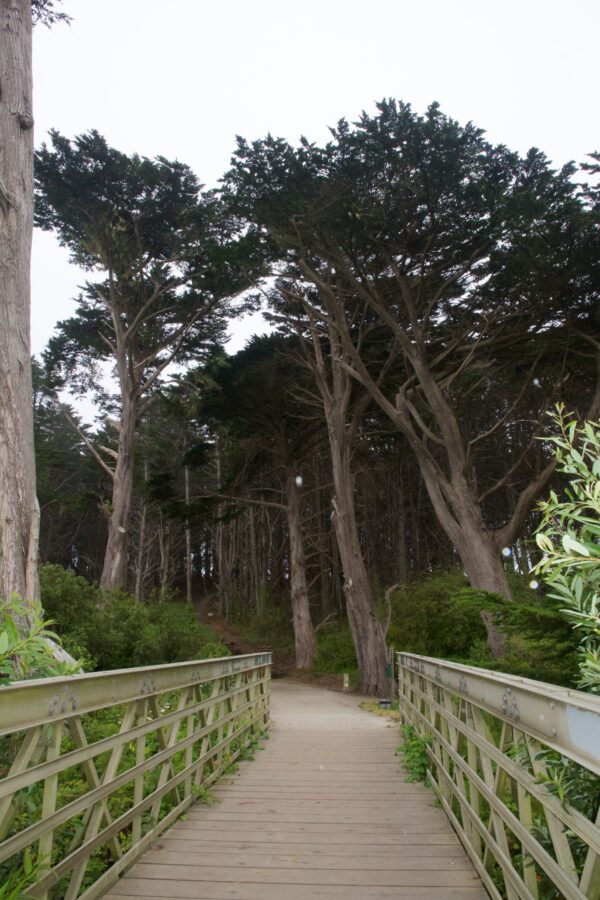 The half-mile path to the Seal Cove staircase leads through a 100-year-old grove of Monterey cypress trees. Because it was a foggy weekday morning, we had the place to ourselves. We walked into a fairy tale.