AMERICA NEWS NOW |
Sen. Josh Hawley (R-Mo.) never apologized for saluting the mob that stormed the U.S. Capitol on Jan. 6, 2021, and now he's selling campaign merchandise emblazoned with his infamous fist pump.
An email sent to supporters on Monday boasted that the Hawley campaign's new $20 coffee mug "is the perfect way to enjoy Coffee, Tea, or Liberal Tears!"
Hawley was one of several Republican senators who objected to the 2020 electoral vote certification in Congress after hundreds of Donald Trump supporters ransacked the Capitol, leading to the deaths of five people.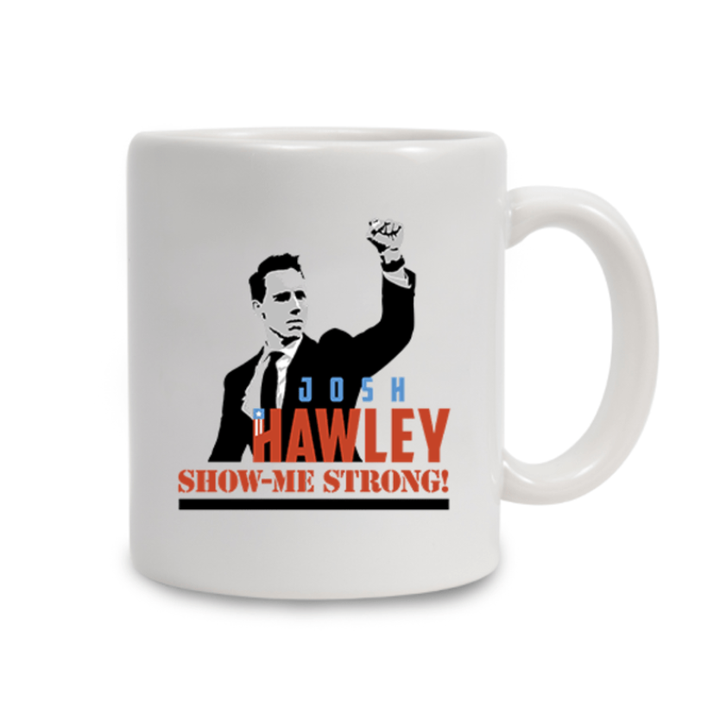 The Missouri Republican has downplayed the riot from the beginning, descr...
Senator Josh Hawley Puts His Capitol Riot Salute On Campaign Mug