AMERICA NEWS NOW |
A new report shows U.S. adults say inflation is the greatest obstacle to reaching financial security in retirement, while 44 percent think Social Security won't be there when they need it and just 55 percent say the American Dream "is still alive and well."
These are among the key findings from the 2022 Planning and Progress Study, an annual study released on May 18 by Northwestern Mutual. The report examines Americans' attitudes and behaviors toward money and financial decision-making, while exploring broader issues around long-term financial security, including the impact of the pandemic and surging prices.
The study shows that Americans have a high degree of confidence in themselves, while expressing skepticism about external factors like the state of the economy or inflation.
While 72 percent said they have had or expect to have a successful career and 66 percent said they have achieved or expect to achieve long-term financial security, only 55 percent believe "the American Dream is still alive and well."
Just 56 percent think Social Security will be there when they need it, 57 percent say the U.S. economy is showing signs of weakness, while just 35 percent believe inflation will subside in 2022.
The top three biggest obstacles to reaching financial security in retirement were inflation (41 percent), the economy (39 percent), and lack of savings (29 percent).
'Adaptation Story'
Over 60 percent of American adults said the pandemic has been highly disruptive to how they manage their finances, the study shows. While nearly half of the respondents said they have been able to adapt to the disruption, 13 percent said they have not.
"COVID-19 is by no means behind us, but these findings suggest a meaningful number of people have turned a corner," Christian Mitchell, executive vice president and chief customer officer at Northwestern Mutual, said in a statement.
Calling it an "adaptation story," Mitchell said one of the responses to the pandemic has been the impulse to save, with 60 percent of American adults saying they've managed to build up their savings over the past two years.
"But progress doesn't always follow a straight line—there's been a little wobble in people's behaviors compared to last year," he said, noting that there's been a 15 percent drop in the average amount of personal savings between 2021 and 2022.
"There could be several factors contributing to the drop in savings from last year ranging from spiking inflation to people spending more as they resume some sense of normalcy in their lives," Mitchell explained.
The United States is facing down the highest rate of inflation in 40 years, with an impact on corporate profits and consumer sentiment.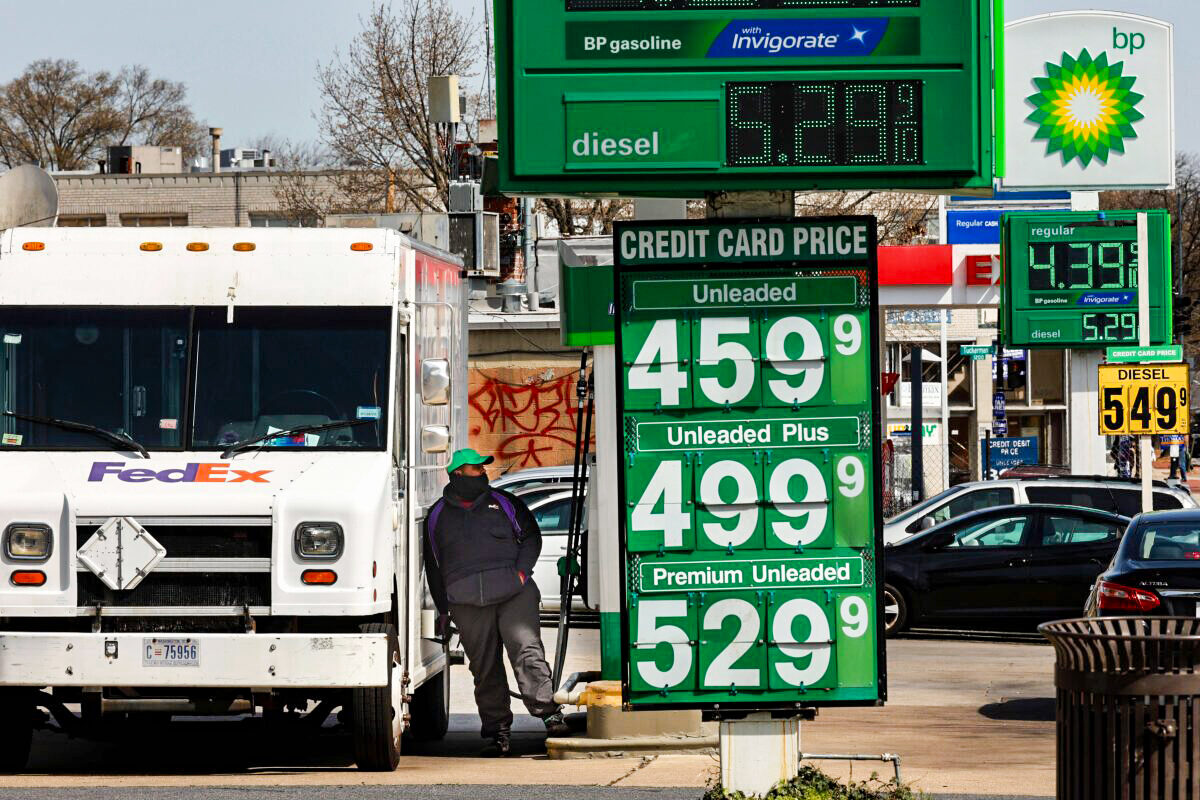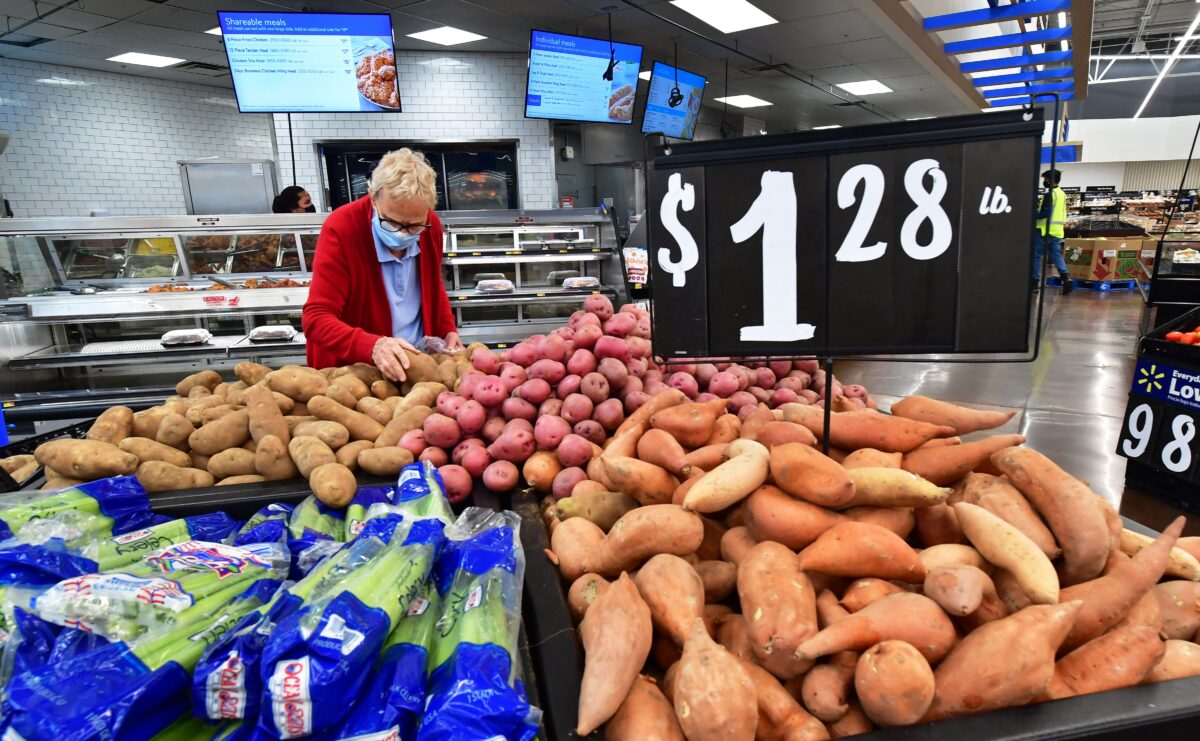 A flurry of major retailers missed Wall Street expectations by wide margins last week, while the vast majority of the nearly 150 U.S. retailers that have reported first-quarter earnings so far Read Entire Article
Nearly Half of US Adults Say American Dream Is Dead as Inflation Tops Financial Security Fear List