AMERICA NEWS NOW |
News Analysis
As former President Donald Trump warned about an economy that's on the verge of not just a recession, but a full-blown depression, the country should prepare for a rapid slowdown in employment, say experts.
Falling labor force participation, along with inflation, could provide the double whammy that creates an economic crisis this fall, they say.
Historic inflation, on top of the lingering effects of COVID-19 policies, has contributed to a sense of pessimism among many in America.
Democrats have relied on this self-inflicted crisis to pass unprecedented, socialist policies, the critics said.
Those policies, some critics told The Epoch Times, have served to set up the country for further crisis.
One critic worries that such a crisis will provide progressives with their latest excuse to force the country to the far-left before the November election in an attempt to buoy their electoral hopes.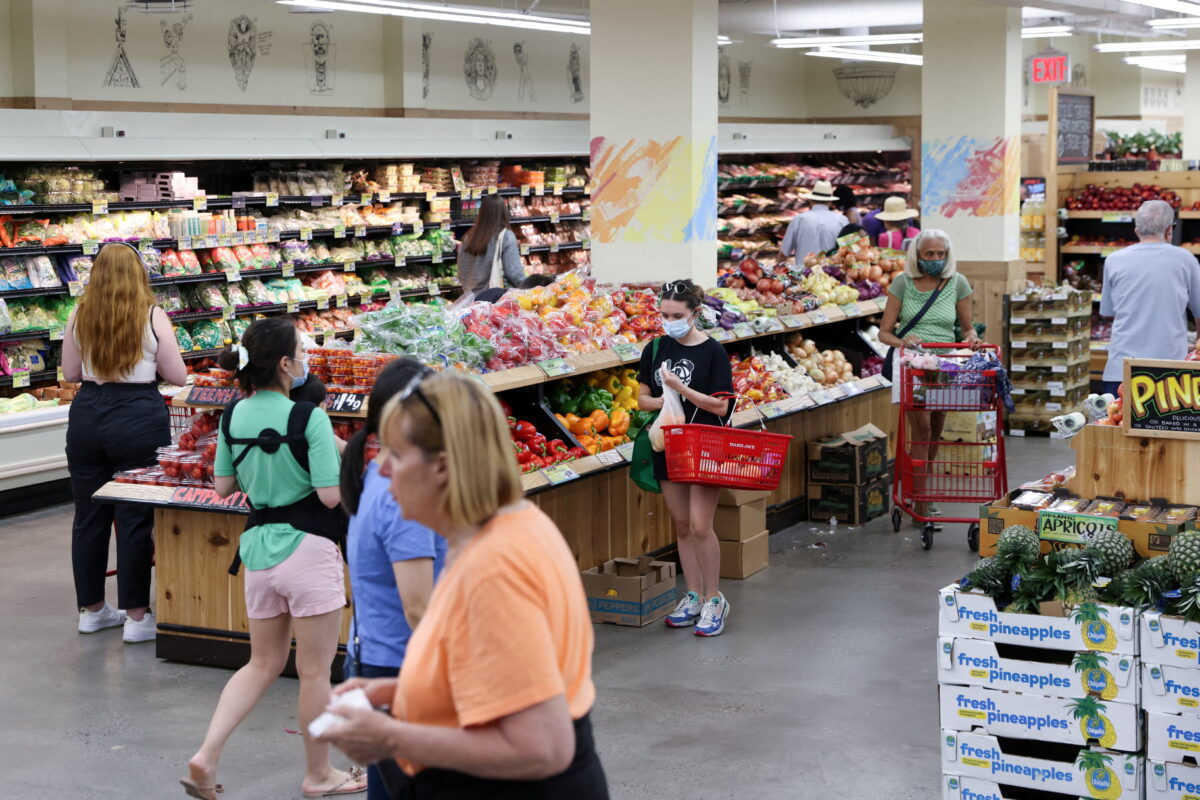 Mobilizing the Base
"Much of what they are doing is trying to mobilize their radical base and keep it mobilized for the November election," conservative business consultant and political commentator Craig Huey told The Epoch Times about Democratic economic policies.
In order to keep their voters mobilized, Democrats have come to rely on a crisis atmosphere, said Huey.
So an economic crisis, with people losing their jobs, while contrary to normal political wisdom for a party in the White House, is what is driving Democrat strategy under President Joe Biden, said Huey.
"It's an ideological driven-bureaucracy" that needs to drive ideological voters to the polls, Huey said about the strategy.
Similarly, Sen. Rick Scott (R-Fla.) said that the Democrats are fully aware of the harm that Biden and the Democrats are doing to the economy by inflationary spending that discourages working.
"For too long, the Left has pushed irresponsible, job-killing socialist policies, paired with reckless spending and tax hikes, causing higher inflation and a staggering $30 trillion in debt," said Scott in a statement to The Epoch Times.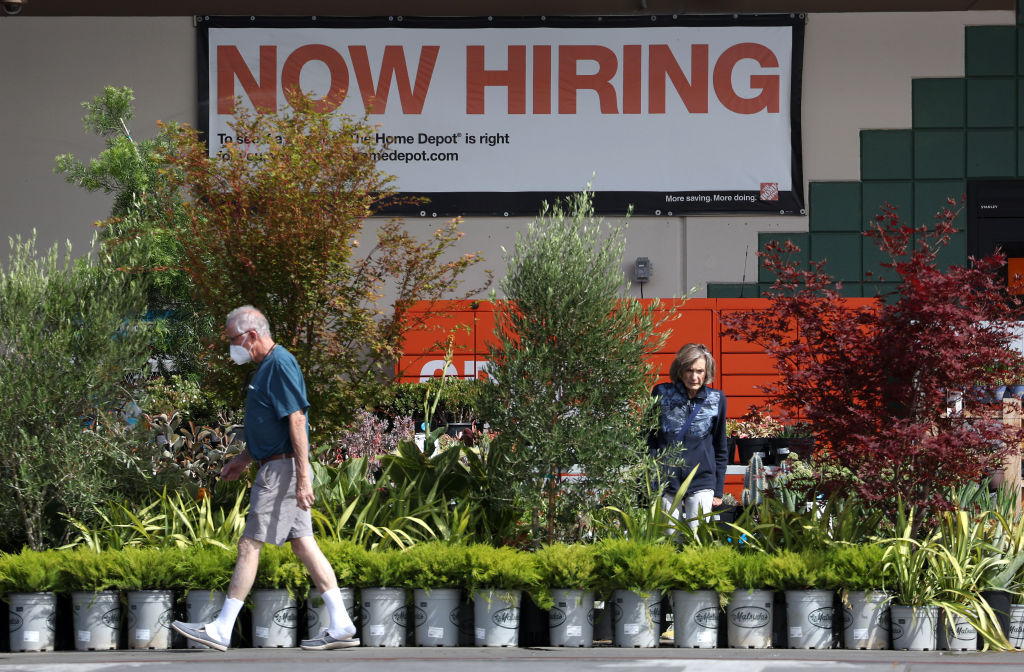 US Labor Force Declining
Scott said that one consequence of Biden's policies is a labor force participation rate that is "shockingly low" already.
The rate at which able-bodied Americans have remained in the labor force has sagged from a post-COVID-19 high of 62.4 percent in March to 62.2 percent in July.
The decline, some argue, has diminished the gloss from the 20 percent in labor force gains the economy has made since Biden was inaugurated and the country generally gave up on COVID-19 lockdowns.
And while the employment report last month by the Bureau of Labor Statistics (BLS) added 372,000 jobs, the BLS household survey showed that, in fact, 315,000 fewer people had jobs in July versus June, as 353,000...
Left Will Exploit Economic Crisis to Further Progressive Agenda, Observer Says