AMERICA NEWS NOW |
As national food banks across the country grapple with dwindling inventories and supply chain issues, hunting enthusiasts have stepped up their game with donations of legally harvested meat to fill the void.
Deer, bison, elk, antelope, or moose—are all excellent alternative sources of protein against the sticker shock of skyrocketing beef prices, says Eric Luongo, area resource coordinator for the Montana Food Bank Network in Missoula.
With all the rising prices in food, Luongo said hunter donation programs have grown in scope and demand.
"We're hoping this is going to trend up and more donations are going to come in," Luongo told The Epoch Times.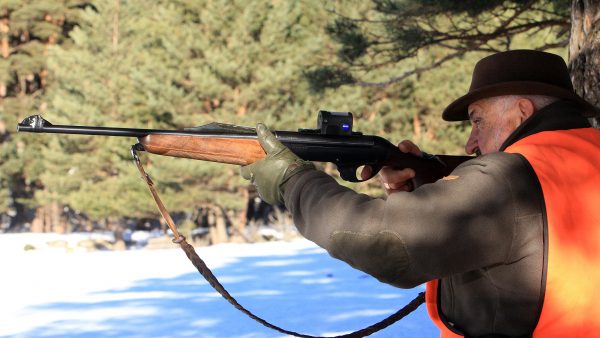 Luongo oversees wild meat donations through Hunters Against Hunger, a statewide program working in conjunction with Montana Fish, Wildlife, and Parks.
The pilot effort began in 2014 and has expanded to include many community food banks and meat processing facilities throughout the state.
According to the MFBN, hunters who legally harvest big game during the hunting season can donate "all or part of their meat to feed hungry Montanans."
Luongo said the network distributed 25,000 pounds of meat last year, providing nearly 21,000 meals to local families in need.
However, before the pandemic, the network had received and processed nearly 50,000 pounds of meat annually. Luongo said the network hopes to bridge that gap this year.
"One of the challenges of the program is having enough hunters and enough processors throughout the state," Luongo said.
Harvest Down During Pandemic
Luongo described the program as a partnership between an estimated 600 to 700 Montana and non-state hunters who harvest the meat, 32 processors that create the finished product, and food banks that distribute it.
The Hunters Against Hunger program has "really helped" the Gallatin Valley Food Bank in Bozeman, Montana, over the years, said program manager Laura Stonecipher.
"Many of our customers want locally sourced foods and game meat is one of the best options to provide that," Stonecipher told The Epoch Times.
Before the program began, the food bank paid all game meat processing costs.
"Now, we can redirect those funds to other food needs," she said.
Stonecipher said the program also benefits the local economy by helping game processors. Since 2014, the food bank has received more than 70,000 pounds of game meat to distribute to customers.
"We already have folks asking when game meat will be back in our store," Stonecipher added.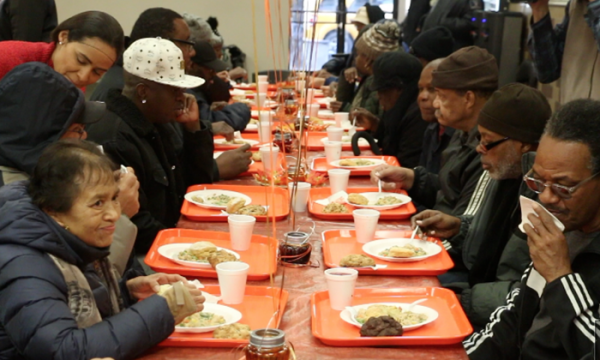 Kelli Hess, interim co-executive director for the Missoula Food Bank and Community Center, said the state's ample supply of wild game is a natural boon in the fight against hunger.
"We are so fortunate to live in a state that allows the harvested game to be donated to our local food banks," Hess told The Epoch Times.
"We have some hunters that specifically hunt to p...
Hunters Battle Against Food Insecurity With Meat Donations for Needy Families