AMERICA NEWS NOW |
The House passed two emergency spending bills on Wednesday addressing critical nationwide baby formula shortages.
The main legislation—HR 7790 Infant Formula Supplemental Appropriations Act— seeks to provide the Food and Drug Administration (FDA) $28 million in "salaries and expenses" for resolving current and future shortages of baby formula.
HR 7790 will also seek to prevent fraudulent products from entering the domestic market.
The legislation was sponsored by Rep. Rosa DeLauro (D-Conn.).
With a 231-192 vote mainly along party lines, HR 7790 passed the House following the invocation of the Defense Production Act by President Joe Biden.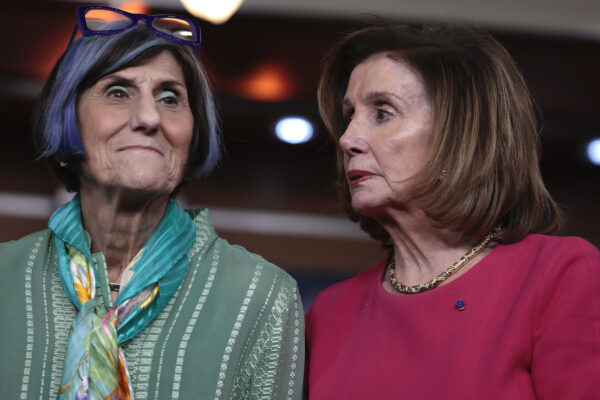 Republicans objected to the bill with House Minority Whip Steve Scalise (R-La.) claiming that the Democrats' proposal does not resolve the issue.
Scalise said it simply throws "additional money at the FDA," while failing to hold the organization accountable for the current shortages.
Rep. Andy Harris (R-Md.) said that the bill "just continues the majority's reckless spending spree without actually fixing the infant formula crisis this administration caused."
The crisis began when major formula producer Abbott Laboratories ceased operations at their Michigan plant after four children reportedly got sick with bacterial infections, resulting in two deaths. Abbott—the biggest supplier of powder infant formula in the U.S.—denied their formula was the reason for the illnesses.
Abbott said on Monday that after FDA approval they could restart the Michigan plant within two weeks. From the time of restart it would take six to eight weeks before their product is available on shelves, Abbot said.
"Abbott will continue to import formula from FDA-registered facility in Ireland to help alleviate near-term supply shortage," it added.
Other reasons for the shortage include global supply chain disruptions that have caused havoc with getting essential items to market shelves, curbing of production, and hoarding of baby formula during the pandemic.
Democrats maintained that the FDA does not have enough resources to inspect foreign manufacturers and supported the organization's role in resuming safe production and ensuring a steady supply of baby formula.
"In the wealthiest nation in the world, babies should not be at risk of going hungry. Parents should not have to play a guessing game and wonder if the food that they are giving their babies is safe," DeLauro said on the House floor.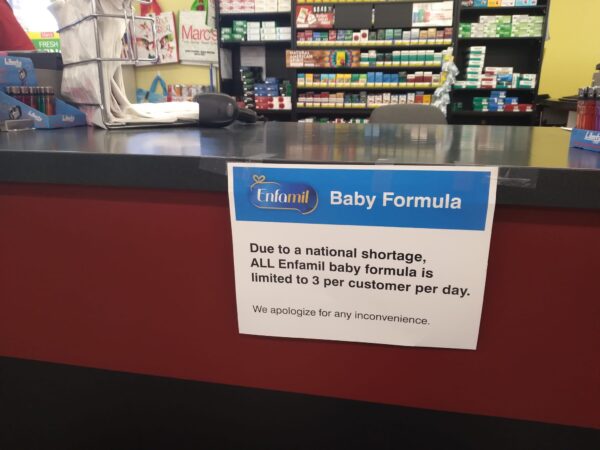 House Passes 2 Bills Addressing Nationwide Baby Formula Shortages