AMERICA NEWS NOW |
Delegate Danielle Walker, the only Black woman serving in the West Virginia Legislature, had just finished a busy day of committee meetings on the first day of Black History Month when she opened her inbox and found an email that would take her days to process.
The message came from Berkeley County West Virginians for Life, an anti-abortion group east of Walker's district. In it appeared a graphic of a Ku Klux Klan member giving a Nazi salute with a message for the Democrat, who had recently introduced legislation to roll back West Virginia's abortion restrictions.
"The idiot featured in the picture below is an ally of yours and holds the same beliefs you do that the killing of children look like you is a good thing," the email read in part.
Walker was stunned.
"When I opened the attachment I was just drawn back. I absolutely could not wrap my head around why someone would send this to me," she told HuffPost on Wednesday, just over a week after she received the email.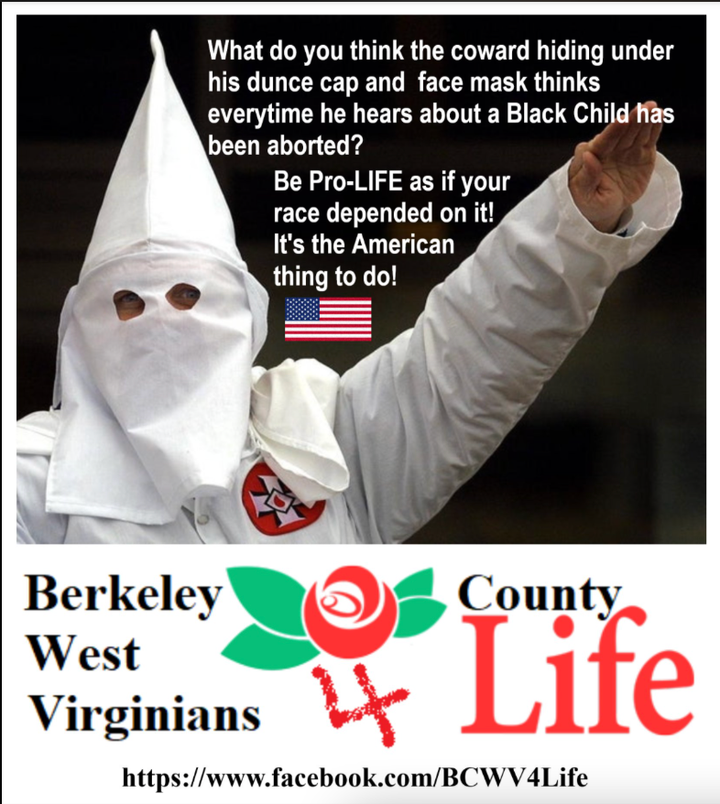 Anti-Abortion Group Targets Black West Virginia Lawmaker With KKK Graphic